Home

/

Research News

/

Science-based regulation of endocrine disrupting chemicals in Europe: which approach?
13/06/2016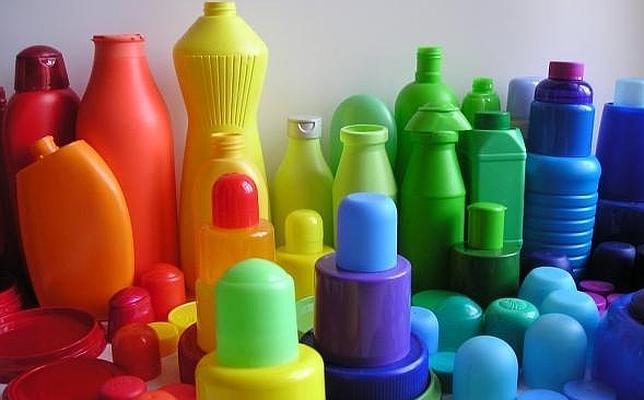 The Lancet: Diabetology and Endocrinology
14 June 2016
Endocrine disruptors are defined by WHO as "exogenous compounds or mixtures that alter function(s) of the endocrine system and consequently cause adverse effects in an intact organism, or its progeny, or (sub)populations".
European Union (EU) laws on pesticides (plant protection products regulation [PPPR]) and biocide products regulation (BPR), enacted in 2009 and 2012, respectively, place restrictions on the use of active substances with severe forms of toxicity, including carcinogenicity, mutagenicity, reproductive toxicity, and endocrine disruption.
Bourguignon J-P, Slama R., Bergman A., Demeneix B., Ivell R., Kortenkamp A., Panzica G., Trasande L., Zoeller R.T.
References:
WHO. Global assessment of the state-of-the-science of endocrine disruptors. WHO/PCS/EDC/02.2. www.who.int (accessed June 2, 2016).

European Parliament resolution of 8 June 2016 on endocrine disruptors: state of play following the judgment of the General Court of the European Union of 16 December 2015 (2016/2747(RSP). www.europarl.europa.eu (accessed June 8, 2016)
Endocrine Society
Endocrine Society Experts Urge EU to Protect Public from Chemical Exposure
June 13, 2016
Events & Meetings
Our young researchers present their work to collegues. From January to December, every two weeks, on friday at 2:00 pm
Seminars Room, NICO
University of Turin, Italy
The Workshop is aimed at PhD students and young Postdocs with the goal to promote a thorough understanding of the functions of glial cells in health and disease. The program includes lectures on the newest conceptual advancements and methodological approaches in the study of glial cells in synaptic functions, development and CNS diseases.