Group leader: Alessandro Vercelli

Main goal
We study the development of the central nervous system from the embryo to the aged, and the common neurobiological mechanisms and molecular pathways which lead to normal development and to neurodegeneration. We believe that basic and applied neuroscience are strongly interconnected.
In particular, we are investigating cerebral cortex, retina and spinal cord, and the organization of visual, motor and somatosensory primary pathways. Since many neurobiological molecular mechanisms can be studied at different levels, we use cell cultures and in vivo models, from simple organisms to rodents.
We are interested in the molecular pathways leading to neurogenesis and neuronal cell death, which we study in development and in experimental models of transient/permanent cerebral ischemia, acute/chronic glaucoma, epilepsy and Alzheimer's disease. Finally, we are studying the immunomodulatory, neuroprotective and growth promoting roles of cell therapy in SMA, ALS and spinal cord injury, particularly related to neuroinflammation.
Experimental models
We study the anatomical and molecular substrates of neural development and function, and how they are disrupted in disease. Our studies are conducted at molecular, cellular and histological levels. We have investigated these issues in the visual, somatosensory and motor systems, particularly related to cerebral cortex, retina and spinal cord. In order to investigate simpler systems, we use cell cultures and unicellular organisms.
We are interested in basic and applied neuroscience, and we believe that understanding the biology of normal development and aging may help in understanding how pathology can disrupt normal function. We are also interested in the collaboration with biotec companies to develop innovative strategies to cure diseases of the nervous system.
Projects
Our research aims to the structural and functional building blocks of the cerebral cortex and their circuitry, as substrate for brain activities and entities which may be disrupted in several congenital and degenerative diseases. The search for the fundamental building block of the cerebral cortex has highlighted three structures, perpendicular to the cortical surface: i) columns of neurons with radially invariant response properties, ii) minicolumns of aligned cell bodies and iii) bundles, constituted by the apical dendrites of pyramidal neurons with cell bodies in different layers. The dendritic bundles consist of neurons projecting their axons to specific targets.
We study the mechanisms of neuronal death during development and disease. We have studied excitotoxicity, autophagy and oxidative stress induced in different models of human disease. In particular, we have addressed the role of a MAP-kinase (JNK) in neuronal death and using specific inhibitors we have obtained substantial prevention of neuronal death in models of cerebral ischemia, Alzheimer's disease and epilepsy. We want to understand the molecular pathways involved in neuronal death and to block them.
In several neurodegenerative diseases, the pathology is not cell-autonomous, i.e. pathogenesis involves other cells in addition to neurons. Therefore, we study neuroinflammation in stoke, ALS and SMA and how to prevent it to delay the onset and the development of disease.
Stem cells are a growing field of research related to normal development, disease and cancer since the last decade. We study the integration of neural stem cells and neural progenitors grafted into cerebral cortex or spinal cord. Moreover, we use neural and/or mesenchymal stem cells to treat neurodegenerative diseases, to provide trophic and immunomodulatory substances to host neurons.
Dictyostelium discoideum emerged as a unicelllular organism before the appearance of metazoans and acquired multicellularity at later stages but the mechanisms that regulate the transition from proliferation to differentiation are conserved. We are currently investigating the role of the neurospecific Rb and btg genes in D.discoideum as a paradigm to study the role of these genes in proliferation and differentiation.
Methodological approaches
morphometric and stereological analysis, Voronoi polygons
neuronal tract tracing in vivo and computer reconstructions of neuronal connections in vivo or in utero
heterotopic/heterochronic transplantation
dissociated and organotypic cultures, explants and neurosphere assay microsurgery, to induce experimental models of stroke, glaucoma and spinal cord injury confocal microscopy
pharmacological and gene expression manipulations in vitro and in vivo models of
neurodegeneration (AD, ALS, SMA, stroke, glaucoma)
Protocols of cell therapy
gene and protein expression analysis
Motor Neuron Diseases:
understanding the pathogenetic mechanisms to develop therapies
My Active and Healthy Ageing is a 4-year Horizon 2020 - European Union funded Project wich has been awarded a total budget of 4 million euro and started on January 2016.
My-AHA consortium, coordinated by Prof. Alessandro Vercelli – NIT University of Torino, joins 16 countries in Europe, Asia and Australia to fight the effects of frailty and support prevention.
Our spinoff provides scientific expertise, animal models, equipment and facilities to pharmaceutical, biotechnology, and medical device Companies and to Research Centers for proof–of-concept or pilot in vivo studies.
News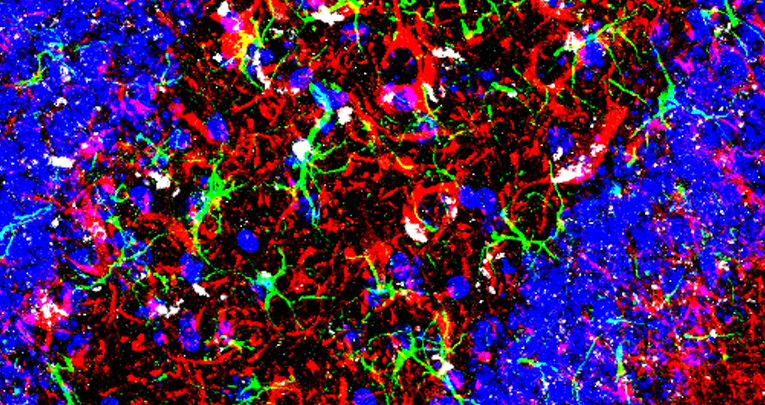 Scientific Reports , 9 July 2022
Activation of the Hepcidin-Ferroportin1 pathway in the brain and astrocytic–neuronal crosstalk to counteract iron dyshomeostasis during aging
Mezzanotte M, Ammirata G, Boido M, Stanga S, Roetto A
28 july 2022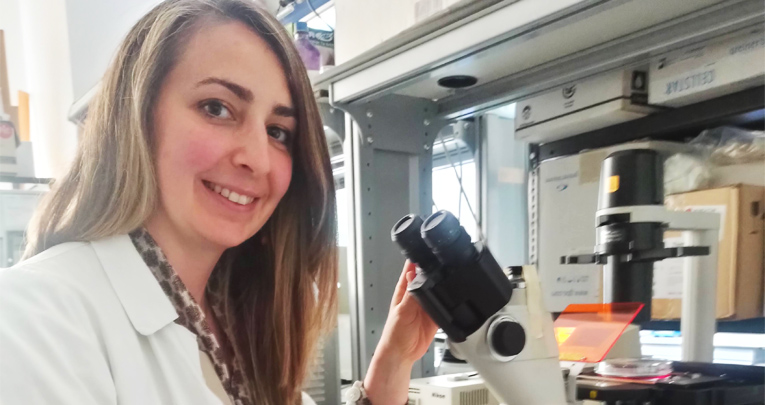 Dr. Marvaldi won the prestigious Rita Levi Montalcini fellowship that allowed her to return to Italy: « I am enthusiastic about the opportunity to teach my skills and abilities to young researchers. Moreover - she said - I am really happy to come back and start my research at NICO with my new fantastic colleagues» .
Dr. Marvaldi joined the Department of Neurosciences Rita Levi Montalcini, University of Turin , where she will teach Human Anatomy at the Chemistry and Pharmaceutical Technology course.
Here at NICO, she joined the Brain development and Disease Research Group at NICO - University of Turin , lead by the Scientific Director prof. Alessandro Vercelli.
19 july 2022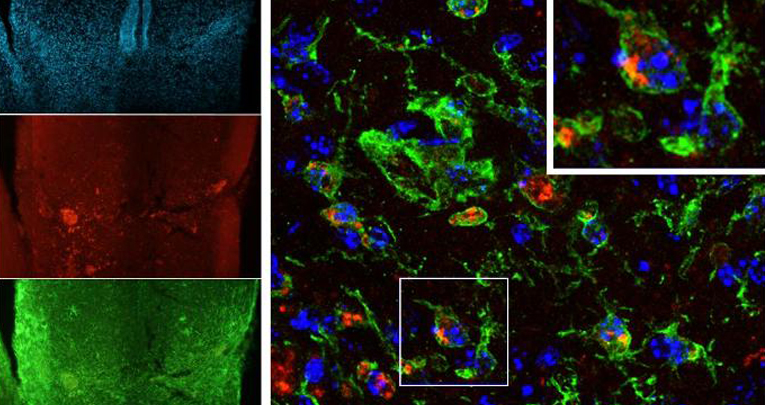 Biomedicines , 2021 April
Garello F*, Boido M*, Miglietti M, Bitonto V, Zenzola M, Filippi M, Arena F, Consolino L, Ghibaudi M, Terreno E
21 july 2021