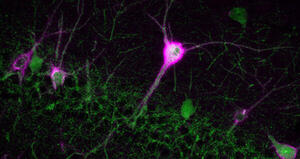 Neuropharmacology , December 2020
Ilaria Bertocchi, Paolo Mele, Giuliano Ferrero, Alessandra Oberto, Daniela Carulli, Carola Eva
26 january 2021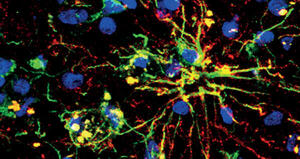 Brain Pathology , October 2020
Simona Perga, Francesca Montarolo, Serena Martire, Brigitta Bonaldo, Gabriele Bono, Jessica Bertolo, Roberta Magliozzi , Antonio Bertolotto
21 january 2021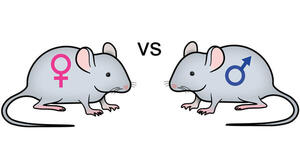 Neuroscience & Biobehavioral Reviews , December 2020
Eva C, Oberto A, Longo, Palanza, Bertocchi I
12 january 2021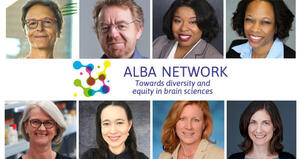 The Neuroscience Institute Cavalieri Ottolenghi is a proud signatory of the ALBA Declaration on Equity and Inclusion.
The Declaration represents our commitment to make science more inclusive.
11 january 2021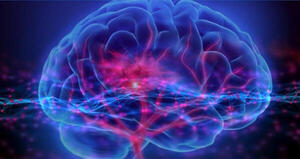 Neuroendocrinology , 2020 June 22
Frontiers in Endocrinology , 2020 August 7
9 november 2020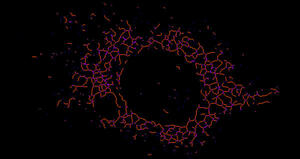 International Journal of Molecular Sciences , May 2020
Serena Stanga*, Anna Caretto, Marina Boido, Alessandro Vercelli
17 september 2020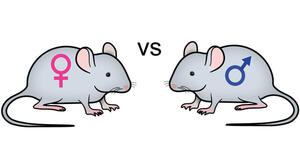 Hormones and Behavior , September 2020
Ilaria Bertocchi, Alessandra Oberto, Angela Longo, Paola Palanza, Carola Eva
16 september 2020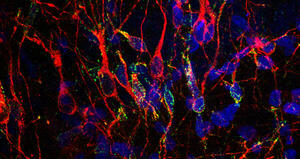 eLife, 21 July 2020
Chiara La Rosa, Francesca Cavallo, Alessandra Pecora, Matteo Chincarini, Ugo Ala, Chris G Faulkes, Juan Nacher, Bruno Cozzi, Chet C Sherwood, Irmgard Amrein, Luca Bonfanti
21 july 2020
Events & Meetings
Due to the COVID19 pandemic, the 11th International Meeting on Steroids and Nervous System and the associate Satellite Symposium have been moved to 2022 , but, in order not to totally miss our meeting, together with the Scientific Committee, we have decided to organize a virtual event that includes 5 plenary lectures, a series of short free communications presented by young researchers and also a poster exhibition.