Neural Regeneration Research , 25 March 2021
Chiara La Rosa, Luca Bonfanti
1 april 2021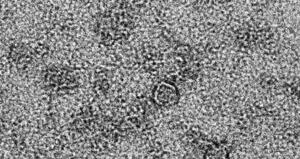 International Journal of Molecular Sciences , 12 March 2021
Martire S., Montarolo F., Spadaro M., Perga S., Sforza M.L., Marozio L., Frezet F., Bruno S.,
Chiabotto G., Deregibus M.C., Camussi G, Botta G, Benedetto C, Bertolotto A
23 march 2021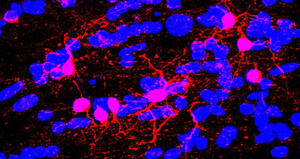 Neurochemistry International , May 2021
Parolisi R, Montarolo F, Pini A, Rovelli S, Cattaneo A, Bertolotto A, Buffo A, Bollati V, Boda E
This work, which is the result of an annual multicenter pilot project supported by the Italian Multiple Sclerosis Foundation, has shown for the first time that exposure to PM has negative effects on the regenerative capacities of the nervous tissue, and in particular of myelin.
10 march 2021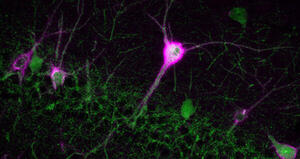 Neuropharmacology , December 2020
Ilaria Bertocchi, Paolo Mele, Giuliano Ferrero, Alessandra Oberto, Daniela Carulli, Carola Eva
26 january 2021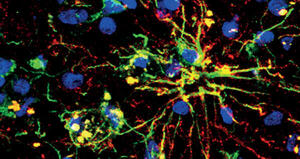 Brain Pathology , October 2020
Simona Perga, Francesca Montarolo, Serena Martire, Brigitta Bonaldo, Gabriele Bono, Jessica Bertolo, Roberta Magliozzi , Antonio Bertolotto
21 january 2021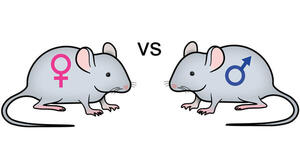 Neuroscience & Biobehavioral Reviews , December 2020
Eva C, Oberto A, Longo, Palanza, Bertocchi I
12 january 2021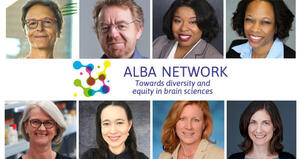 The Neuroscience Institute Cavalieri Ottolenghi is a proud signatory of the ALBA Declaration on Equity and Inclusion.
The Declaration represents our commitment to make science more inclusive.
11 january 2021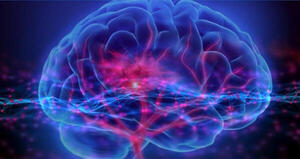 Neuroendocrinology , 2020 June 22
Frontiers in Endocrinology , 2020 August 7
9 november 2020