22/07/2017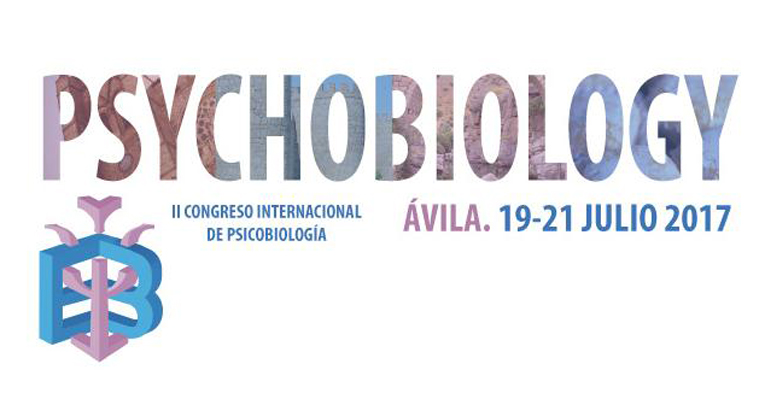 Our Neuroendocrinology group has been invited to participate at the 2nd International Congress of Psychobiology that was held in Avila (Spain) from 19th to 21st of July.
Prof. Giancarlo Panzica had a plenary lecture on "Environmental modulation of neural circuits" , whereas dr Stefano Gotti has been invited to the symposium on Sex-environmental interactions on behavior expression to present our results on "Maternal separation in anorexic rats: a sexually dimorphic effect" .
Finally, in the poster section dr. Marilena Marraudino presented our results on the obesogenic effects of early exposure to geinstein in CD1 mice .